Other Degrees
Because Life is for Service
"Because Life is for Service" is more than ABC's motto; it is the evident passion integrated into every aspect of ministry preparation. Through quality Biblical and theological classes, the development of Christlike character, and guided Christian service, Appalachian Bible College produces men and women who are trained to serve.
Why choose Appalachian Bible College?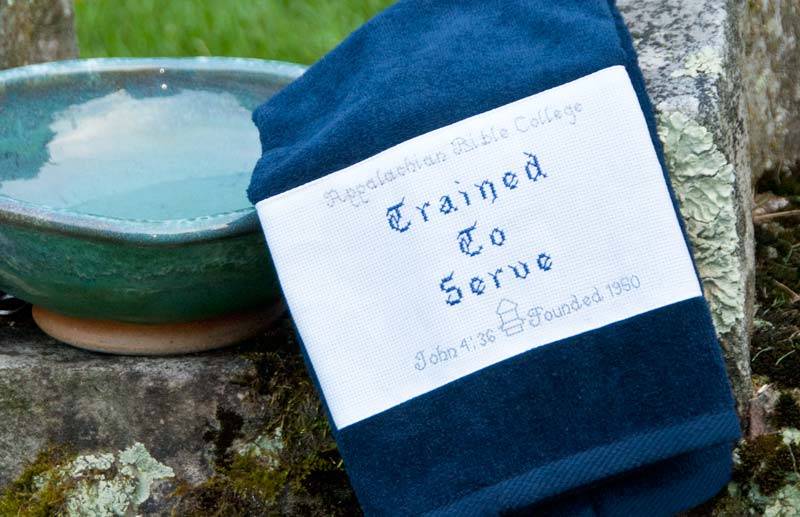 News & Events
High school juniors and seniors: get a start on college by taking ABC Advance online courses that can also count towards your high school career. Complete up to 12 credits/year of college academics for as little as $100/credit hour—an 85% discount! 😮 Beckley-area students: you have the option to take ABC Advance classes in-person on campus. Start here: abc.edu/highschool
Located on a beautiful 150-acre campus in West Virginia, ABC is one of the most affordable Bible colleges in the U.S., and financial aid and scholarships are also available.