Other Degrees
Because Life is for Service
"Because Life is for Service" is more than ABC's motto; it is the evident passion integrated into every aspect of ministry preparation. Through quality Biblical and theological classes, the development of Christlike character, and guided Christian service, Appalachian Bible College produces men and women who are trained to serve.
Why choose Appalachian Bible College?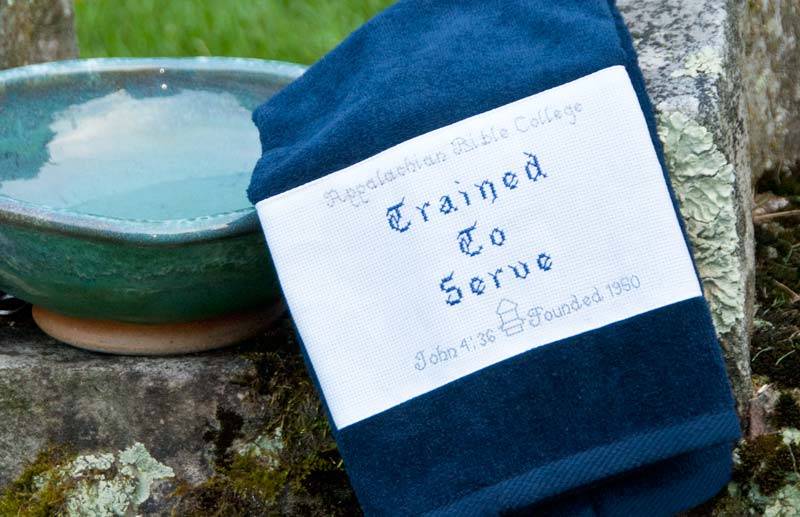 News & Events
Read about the Robinsons and the rest of ABC's missionary staff at abc.edu/abf

Meet Director of Custodial and Maintenance, Jerry Robinson

Jerry Robinson is an ABC alum who met his wife while a student at Appalachian Bible College. They have been serving on staff for 7 years now. One of the reasons they came back to serve on staff is their passion for the mission of ABC... equipping servants for the church of tomorrow. Having children of their own now studying at ABC gives them a unique opportunity to invest in the student body.
Located on a beautiful 150-acre campus in West Virginia, ABC is one of the most affordable Bible colleges in the U.S., and financial aid and scholarships are also available.