When you enroll at Appalachian Bible College, you become one of the family. Your roommate and classmates, your deans and instructors, even alumni and board members—they are all part of the close-knit community you belong to. Your introduction to the ABC family starts here with Admissions.
Schedule a Visit Take the 360° Virtual Tour Admissions Requirements
Meet Your Admissions Team
Director of Admissions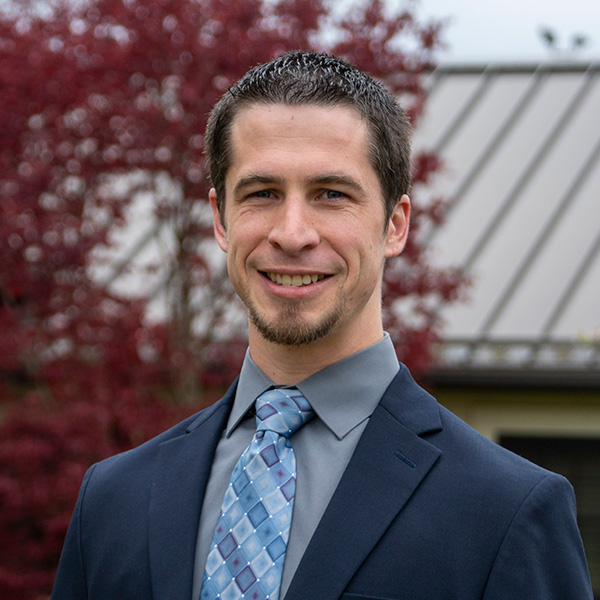 Benjamin Cale
A Bible college education is a privilege. Since graduating from ABC and receiving further admissions training, I have been helping students navigate the admissions process and families prepare for the college transition. It is a joy to serve you as you step into the privilege of joining the ABC family.
Admissions Counselor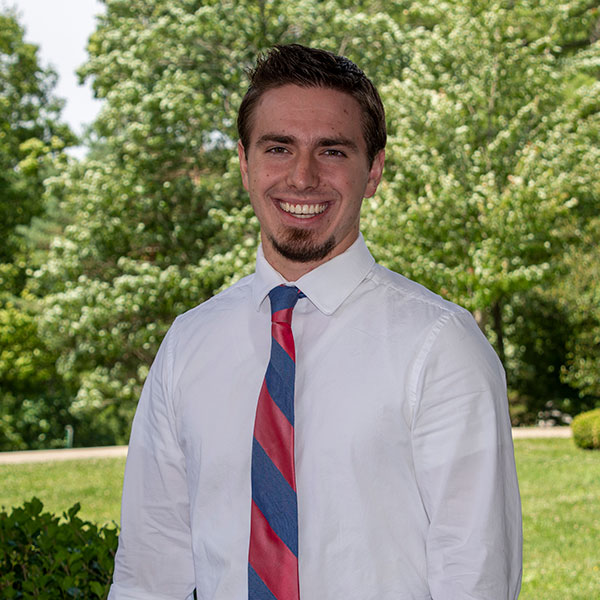 Eric Miller
ABC offers a unique and outstanding biblically-based education that will challenge students of all ages in the depth of God's Word. I look forward to connecting with you as God directs in your next phase of life!
Admissions Counselor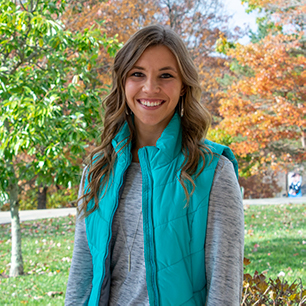 Maddy Miller
Growing up in a Christian home and school made me think that I had a large knowledge of God. When I came to ABC I realized how little I knew and even more how small my relationship with him was! Growing in Christ is so much more than knowledge; it is an ever-growing relationship built on faith, service, and trust. I want you to have the same experience!
Admissions Ambassadors